Information about Will Henry Mullenweg
« Go back to surnames
‹ Go back to Mullenweg's
Full Name:
Will "Pop" Henry Mullenweg Sr.
Date of birth:
January 23, 1920
Place of birth:
Houston, TX
Date of death:
February 6, 2003
Age at death:
83
Place of death:
Denton, Texas
Married to:
Betty Hall Williamson on June 27, 1942

Father:
Louis "Judge" Charles Mullenweg Jr.
Mother:
Margaret "Maggie" Emmie Norwood
Siblings:
James Abner Mullenweg
Louis Charles Mullenweg III
Testing person3 Testing III
Theodore Lee Mullenweg

Children:
Betty Lynn Mullenweg *
Will Henry Mullenweg Jr.

Notes:

Served in WWII
Obituary:Will H. Mullenweg, Sr. passed away February 6, 2003 at his residence in Denton, Texas at the age of 83 from complications of kidney failure.
Born in Houston, Texas, on January 23, 1920, the youngest of four boys, to Louis Charles "Judge" and Margaret E. Mullenweg, he attended public schools in Houston and earned a football scholarship to Southern Methodist University which he attended 1938 to 1941. It was at SMU where he met and later married Betty Hall Williamson on June 27, 1942. In his 83 years, Will was the epitome of a true gentleman. He was loving and he was loved. He served his country proudly in the U.S. Army during WWII and had a long and distinguished career as a MAI real estate appraiser in Dallas as Vice President of Howard Dunham & Associates prior to forming his own company, East Texas Real Estate Services in Tyler, Texas, where he retired.
Will was a long time member and Elder of the First Presbyterian Church in Richardson and also a member of Pollard Memorial Methodist Church in Tyler, Texas.
Preceded in death by his parents, his brothers, Louis C. "Charlie", Theodore L. "Ted" and James A. "Jimmy" Mullenweg; his beloved wife, Betty and his son, Will H. "Bill" Mullenweg, Jr.
Left to cherish his memory are his daughter, Betty Lynn Mullenweg, his daughter-in-law, Darlene Mullenweg, his granddaughter Lynn and her husband Chad Davenport all of Denton, Texas, and his grandson, Mike Mullenweg of The Colony. Survivors also include his sister-in-law Eva Tunnell and her husband "and ole SMU roomie" Gus Tunnell, great grandchildren Sarah, Daniel, John and Mary Davenport; nephews Larry and Tommy Tunnell; Chuck and Larry Mullenweg and niece, Teda Moritz.
Memorials may be sent to The American Cancer Society, The Alzheimer's Association or charity of choice. The family wishes to thank the staff of The Vintage Retirement Community for their loving care and the Caring Angels of Denton for their support.
Services will be at 3:30 p.m. Saturday, February 8, 2003 at Restland Wildwood Chapel. Internment to follow in Restland Memorial Park. Chad Davenport officiating.
When they died Betty was 58.
Picture Gallery
Beach II (courtesy of Birdie Brogdon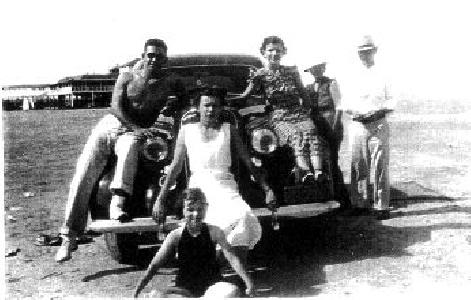 Will and Betty Mullenweg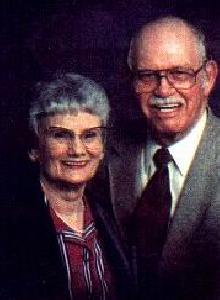 Will's Trophy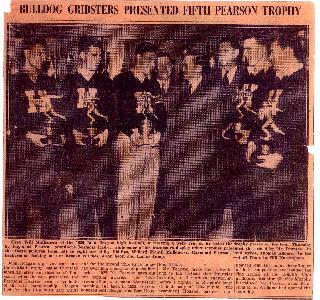 Will and Charlie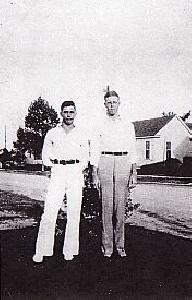 Will, Jimmy, Unkown, James Riggs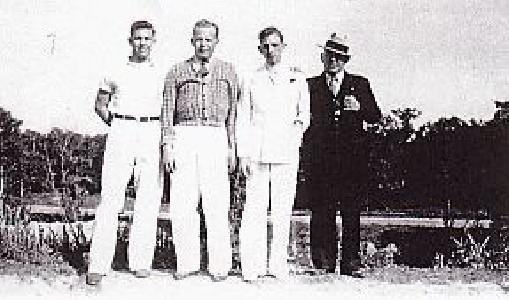 Miscellaneous Relationships